Drag racing would be nothing if not for the support from friends that see the true value in what we do. Cordova Dragway is proud to announce one of those friends is the family that makes up RJ Race Cars and Quarter-Max.
Today we are announcing Quarter-Max Chassis & Racing Components will be the official sponsor of the 2023 Cordova Dragway Quarter-Max.com Bracket Racing Series. The Quarter-Max.com Bracket Series will consist of 12 races beginning on May 6, with Champions being crowned at our Ocktoberfest event on October 14.
Rick and Rickie Jones are the owners of RJ Race Cars and its entity Quarter-Max, located in nearby Galesburg, IL. Quarter-Max is a manufacturing leader of chassis and racing components, and is also a major retailer for more than 100 of today's top racing brands, all available at quartermax.com. They offer nearly everything for your racecar, from chassis components, safety equipment, wheels, electronics, carbon fiber, and even tools to work on your hotrod.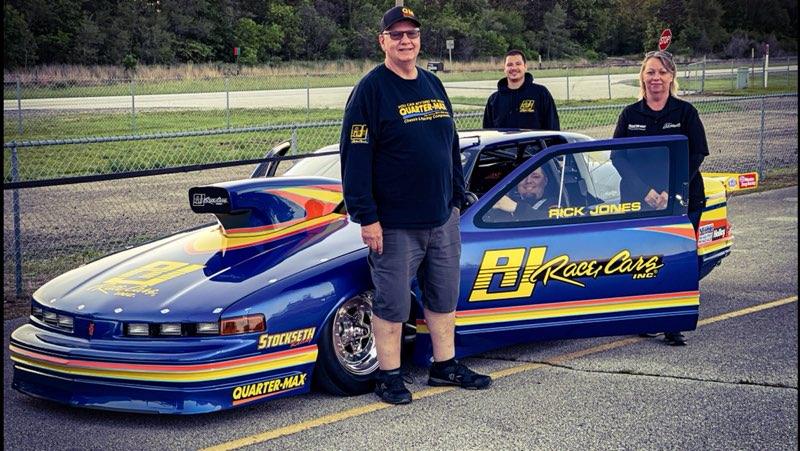 "We are proud to be expanding our support to the local racing community. Cordova Dragway is a big part of our history and origin. Cordova has always been our hometown track and there is no telling where we would be today without it. We personally love racing there and hope to continue that for generations to come. The Crownhart family has done a great job with the facility, and the care and passion they have for the racers and fans really does shine." said Rickie Jones.
The team at RJ Race Cars has built cars for many champions in Pro Stock, Pro Mod, No Prep, Drag Radial, and Sportsman categories. They welcome customers for new car builds, as well as modifications, updates and repairs to your current car.
Please support the companies that support the sport. For all your components and fabrication needs give Rick, Rickie and the team at Quarter-Max a call or shop online at https://www.quartermax.com.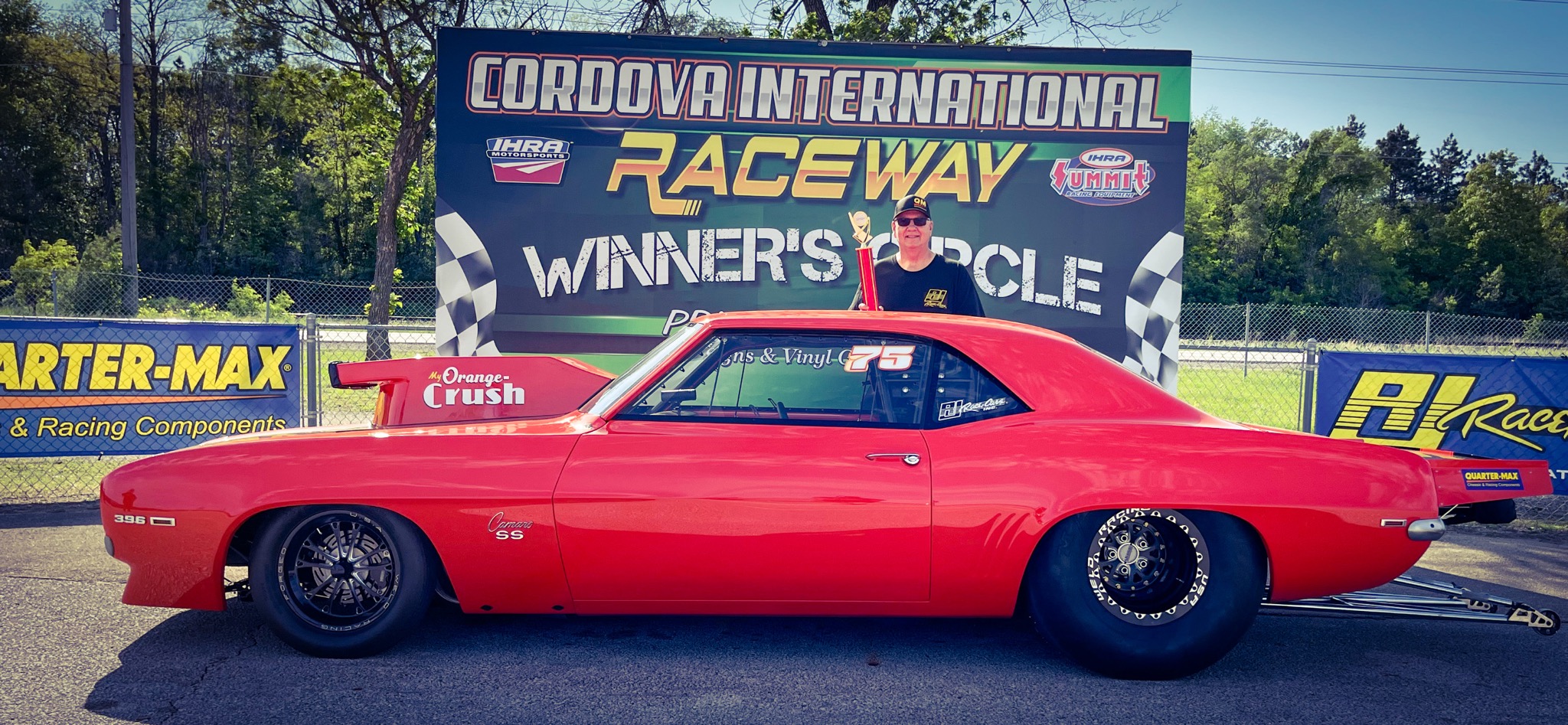 Recent Posts
Drag racing would be nothing if not for the support from friends that see the true value in what we …

Check out the latest new car to roll out of the renowned championship winning chassis shop of RJ …

Last season saw a jumpstart in Troy Coughlin Jr.'s Pro Stock career.Coughlin finished a career-best …