In one of the wildest Pro Stock final rounds in recent memory, Stanfield outlasted Elite Motorsports teammate Erica Enders in the championship round, going 8.801 at 103.98 in his Janac Brothers Chevrolet Camaro. Stanfield got loose early in the run, but then Enders ran into trouble, suffering an engine explosion, and the young standout was able to chase her down to pick up the win on Father's Day. It was Stanfield's first win from the No. 1 position and also the first time winning in the final round against Enders, who was seeking her fourth straight win.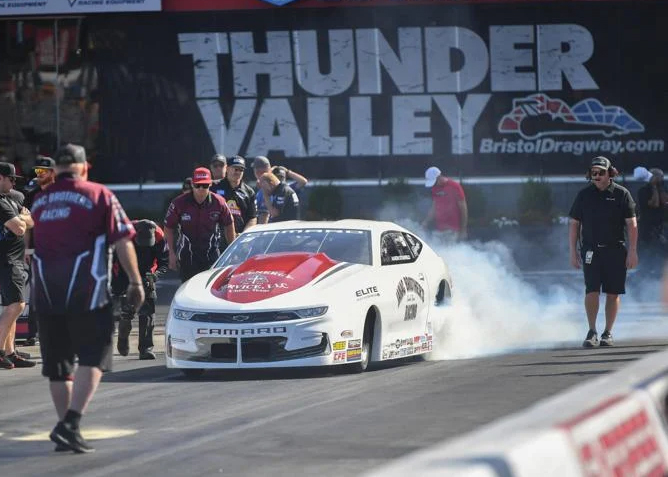 Stanfield got to the finals with victories against Wally Stroupe, Fernando Cuadra Jr. and Kyle Koretsky and then drove to his sixth career victory – and first at Bristol – to cap off an impressive weekend.
"I cut it loose, and it shook at the top of low gear, so I stopped. Then, I could see smoke out of her car and Big Al [Lindsey, crewman] was on the radio telling me to go, go go," Stanfield said. "I stuck it back in gear and tried to get there. It for sure did not go according to plan. Sometimes it goes like that. As a team we did a good job today. This the best gift I can give my dad [Greg] on Father's Day. My dad and I love being here in Bristol."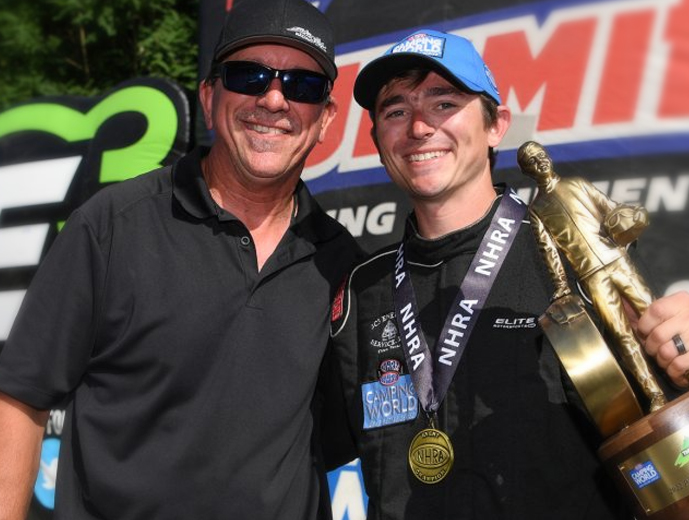 Enders, who maintained the points lead by advancing to her fourth straight final, fifth this year and 66th in her career, knocked off Cristian Cuadra, Matt Hartford, and Dallas Glenn to set up the final round against her teammate.
Recent Posts
Fighters get to know each other intimately over the course of multiple engagements. They learn each …

In one of the wildest Pro Stock final rounds in recent memory, Stanfield outlasted Elite Motorsports …

NHRA's Pro Stock class had not competed in a national event since Houston on April 24.Erica Enders w …